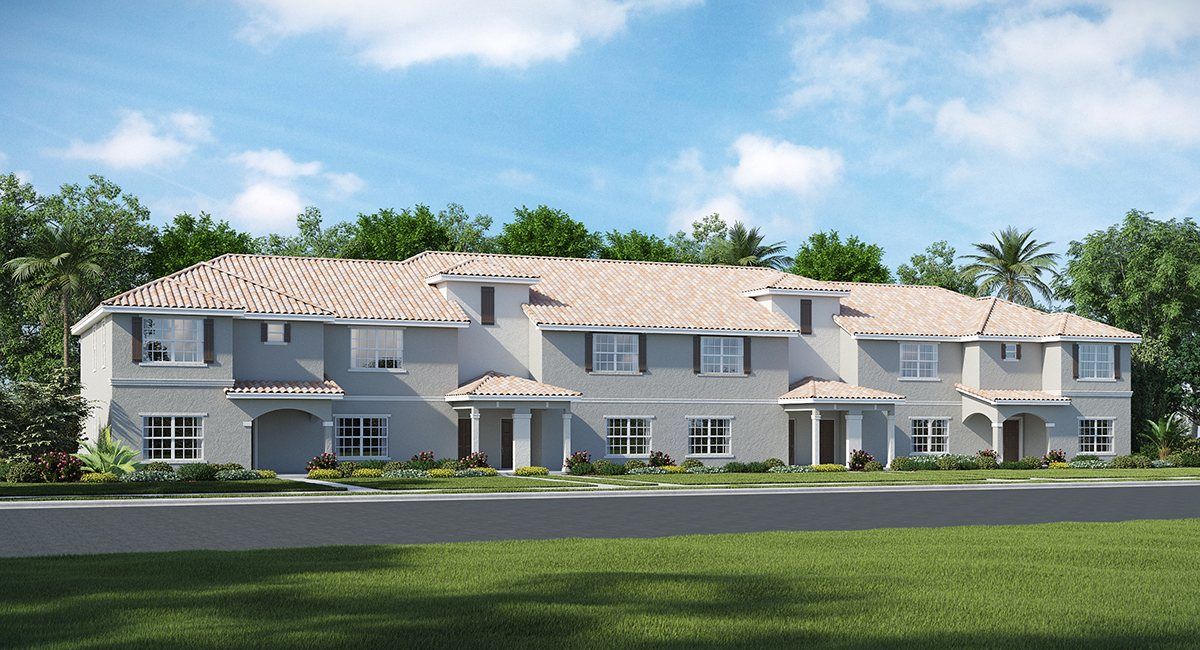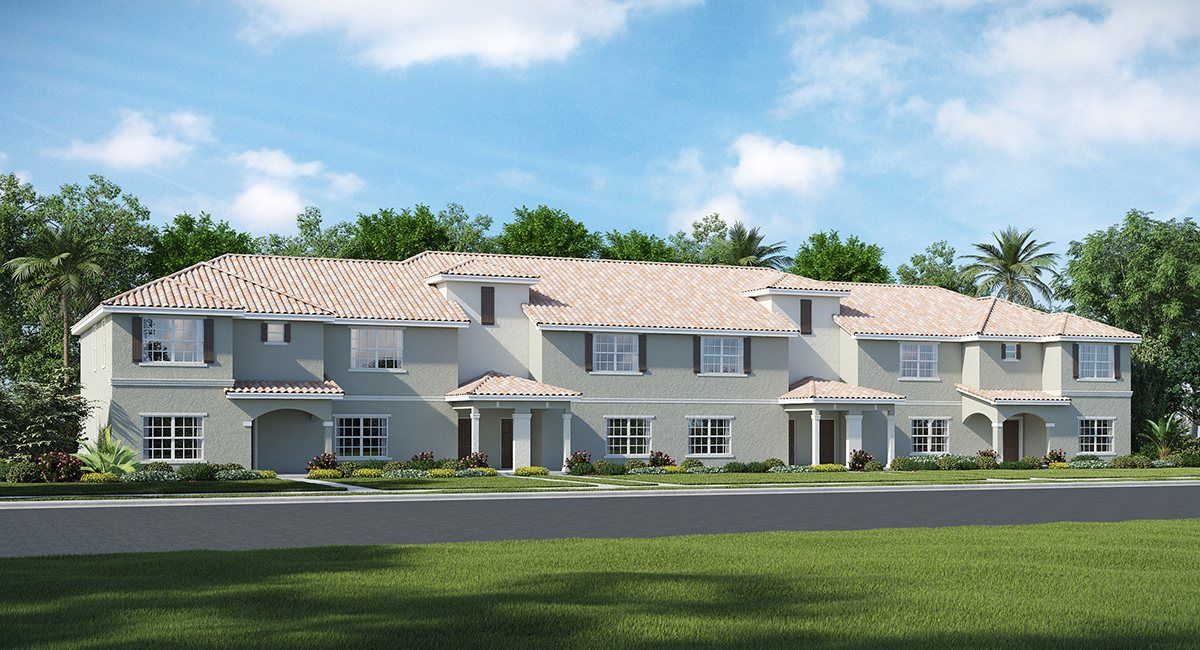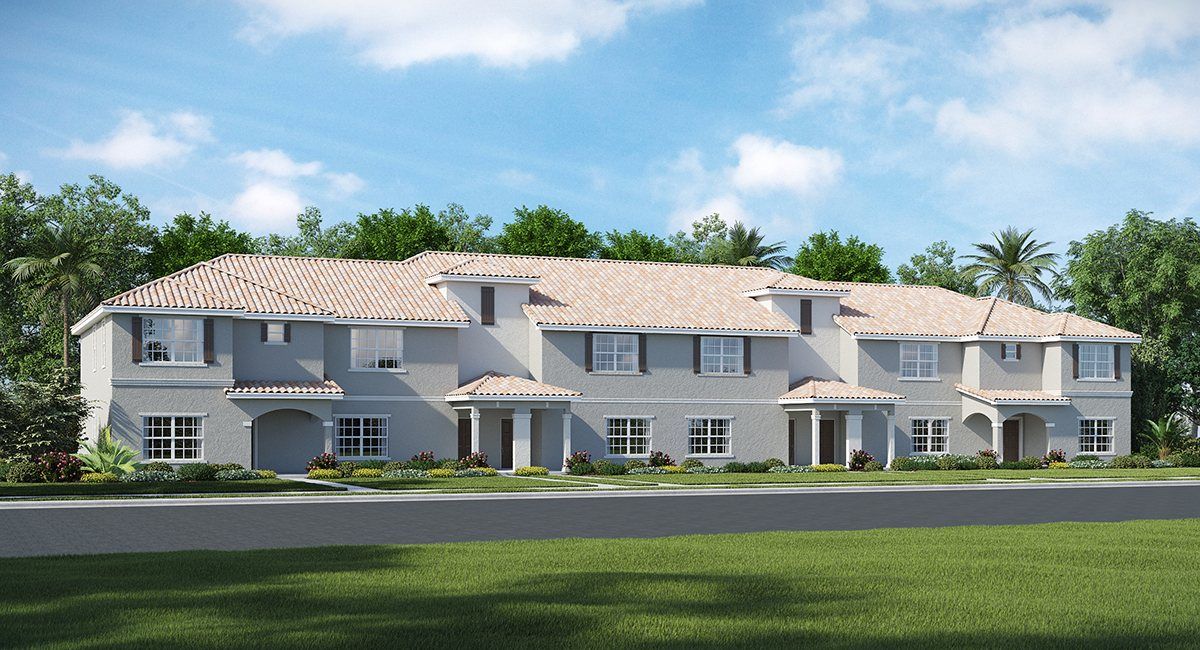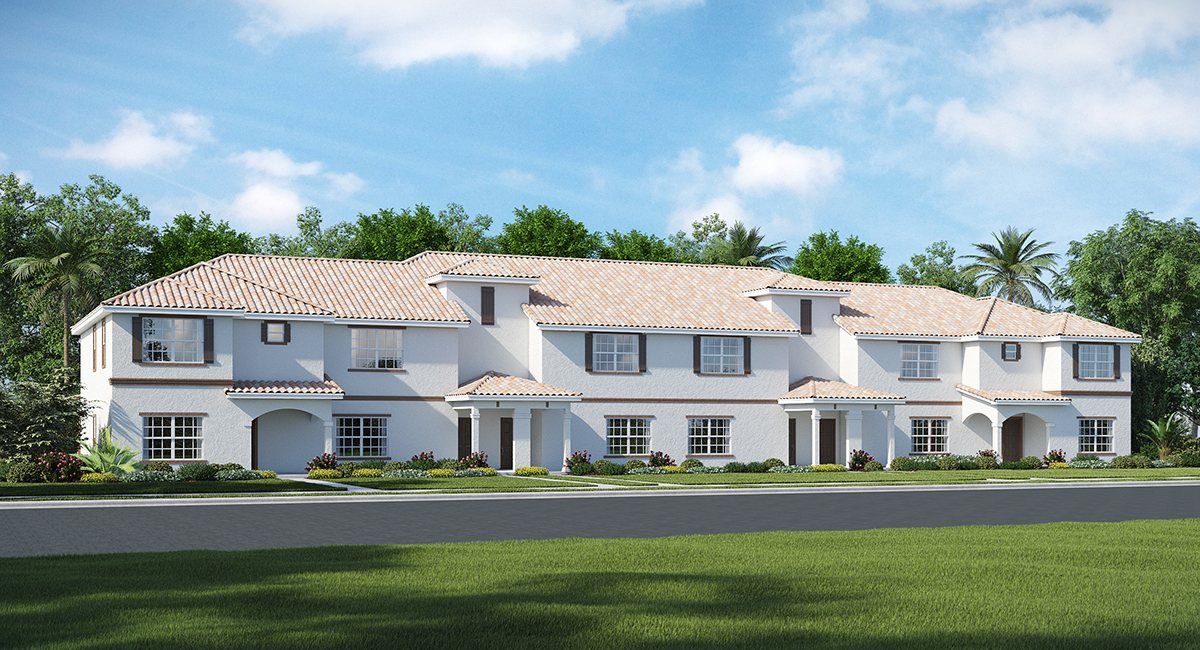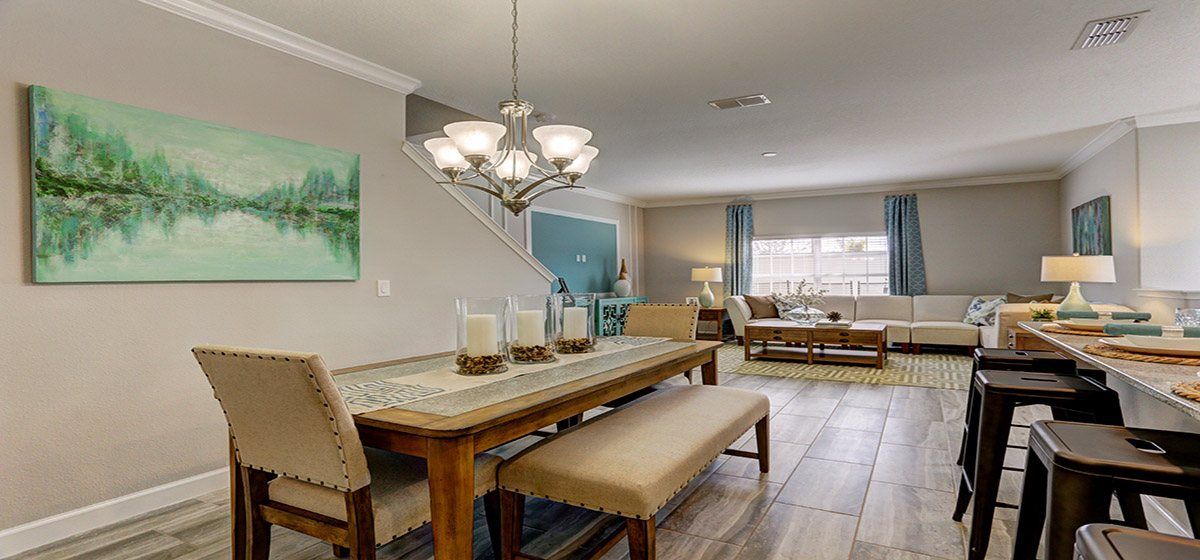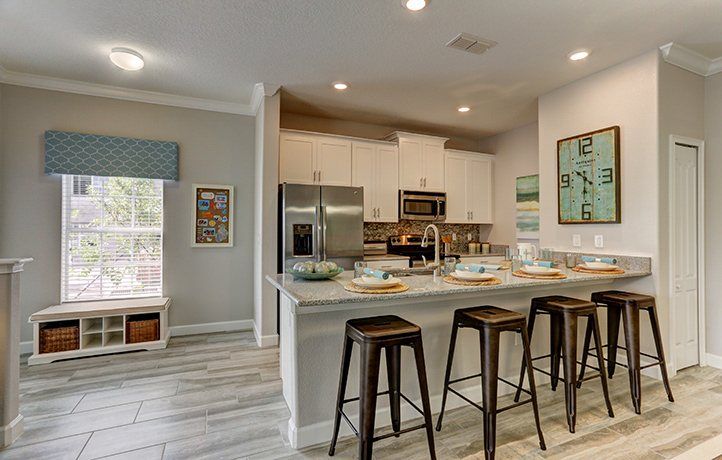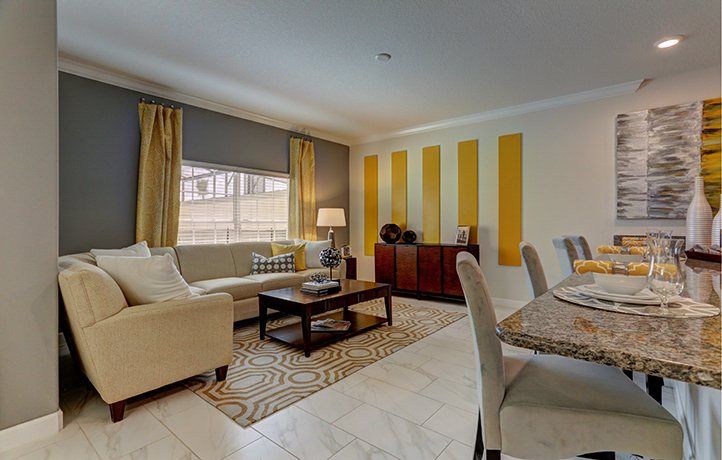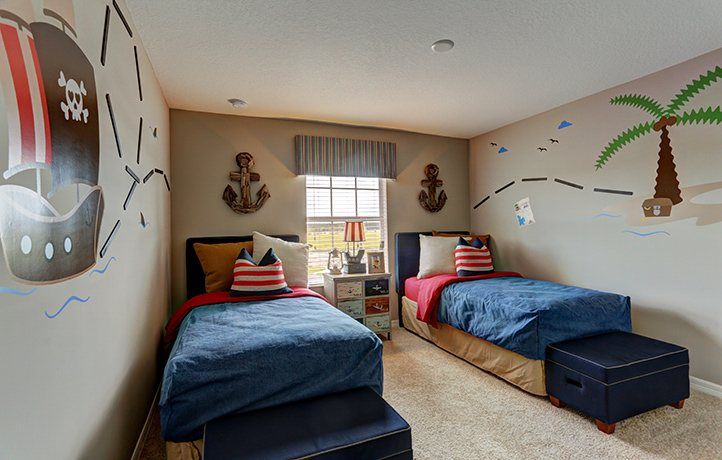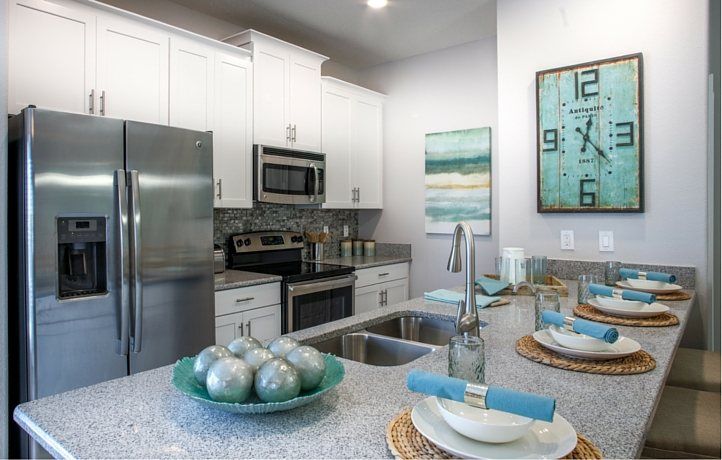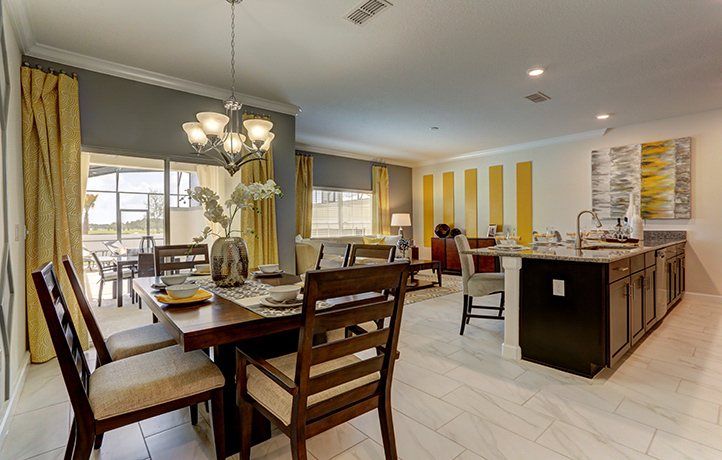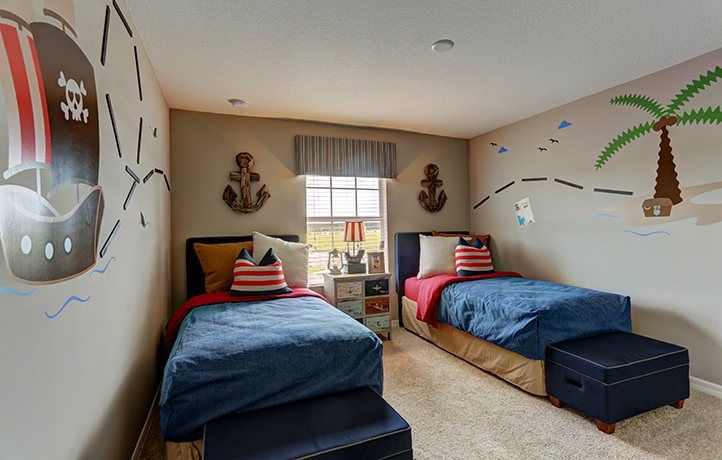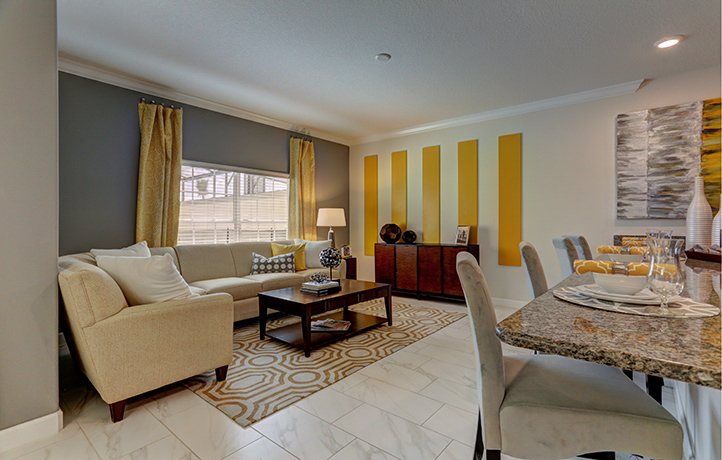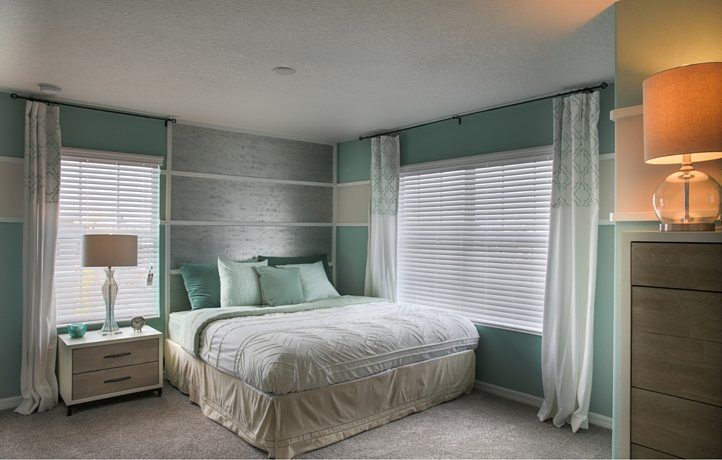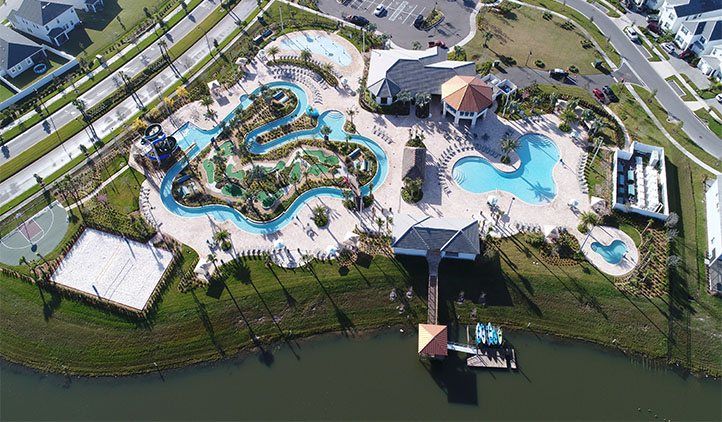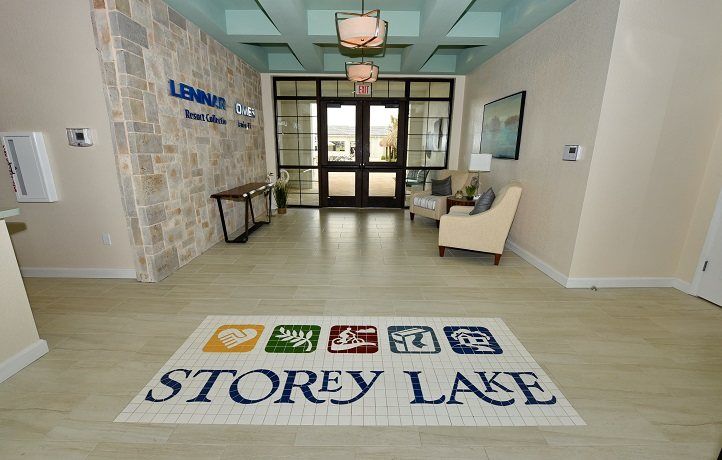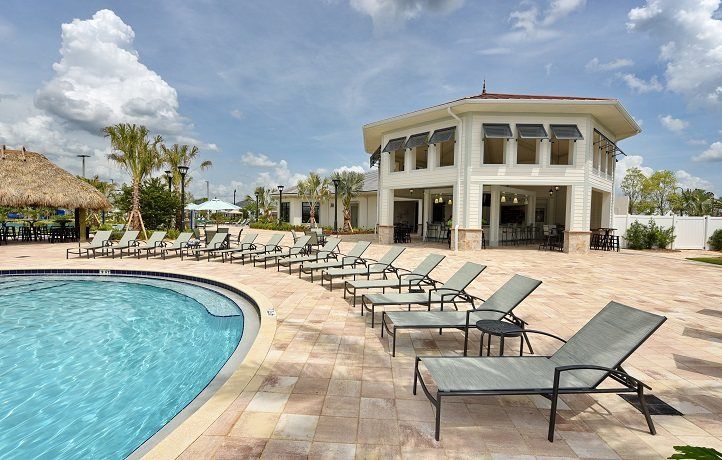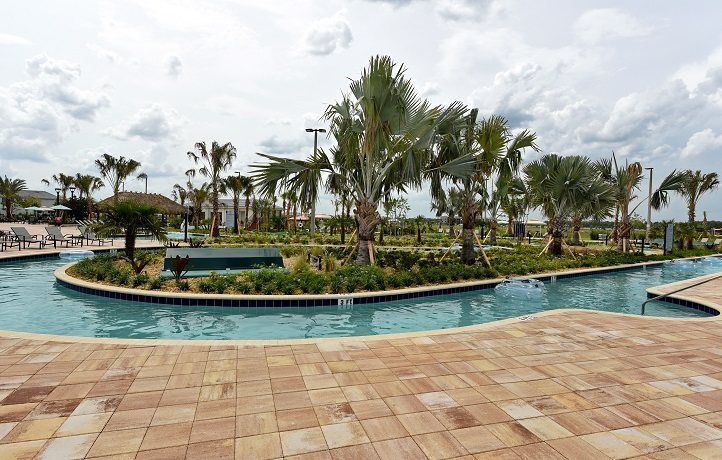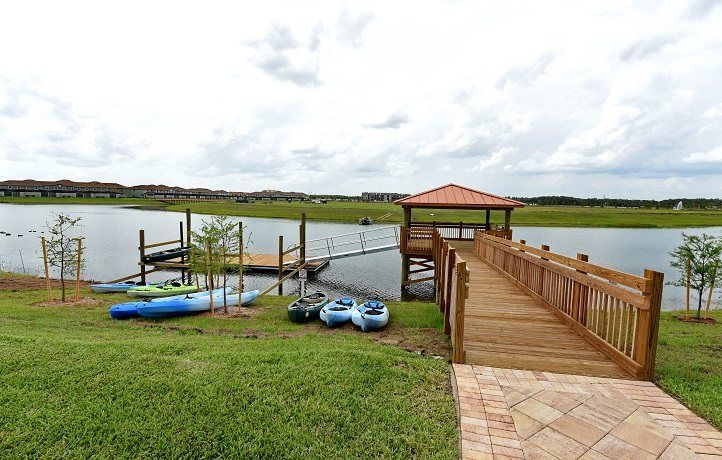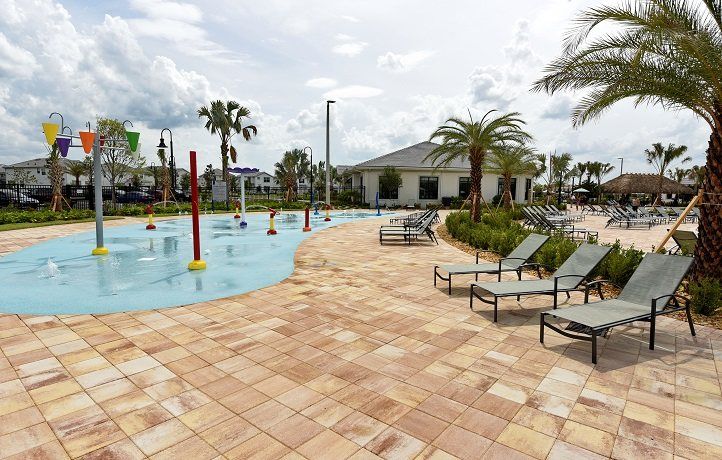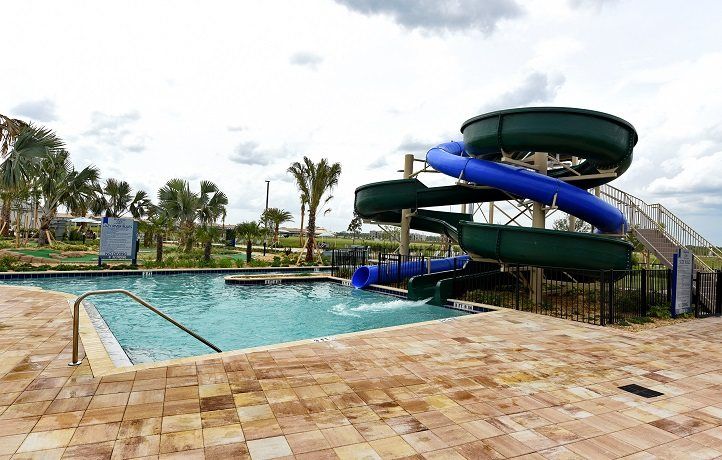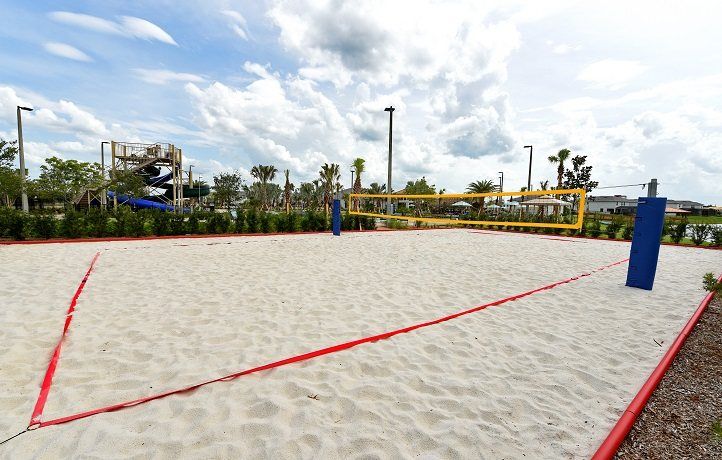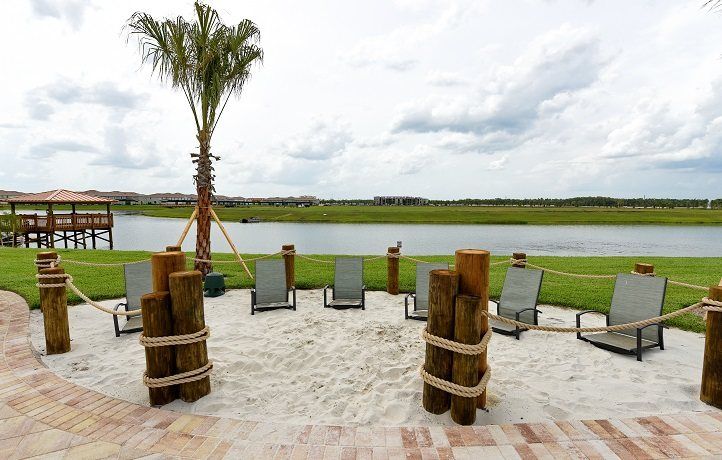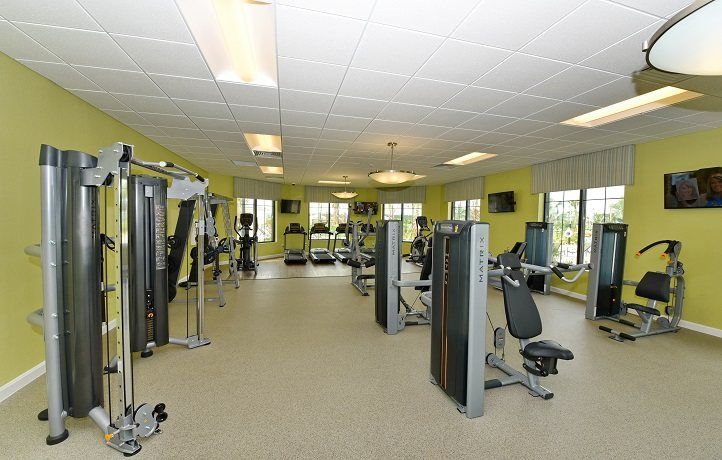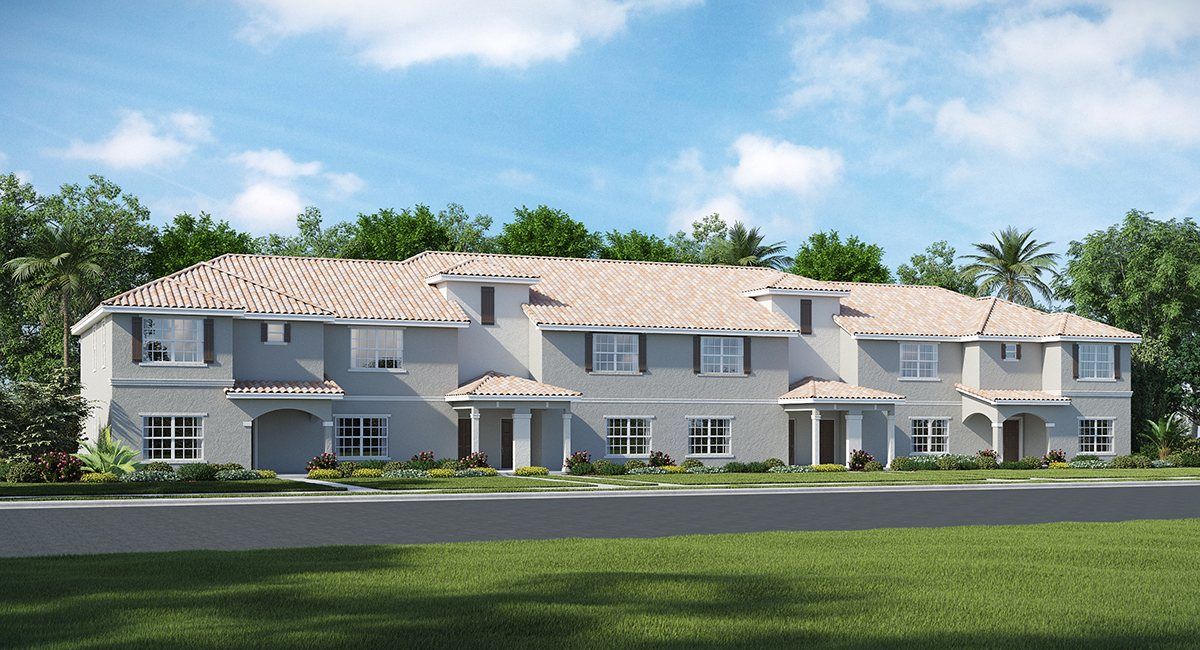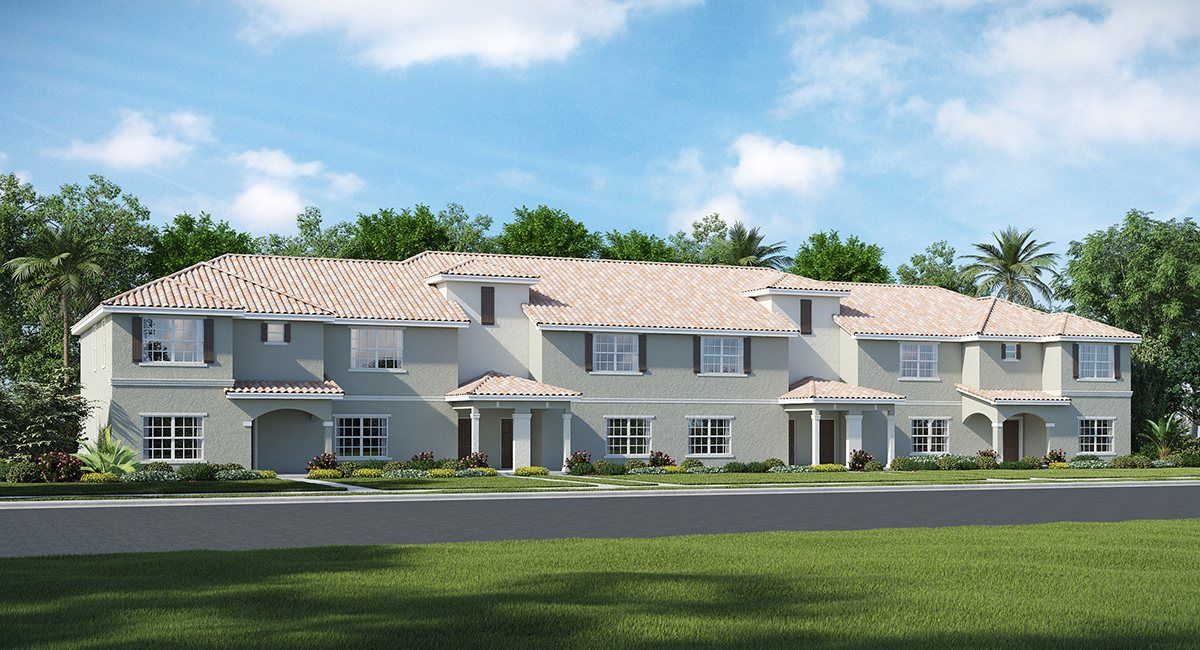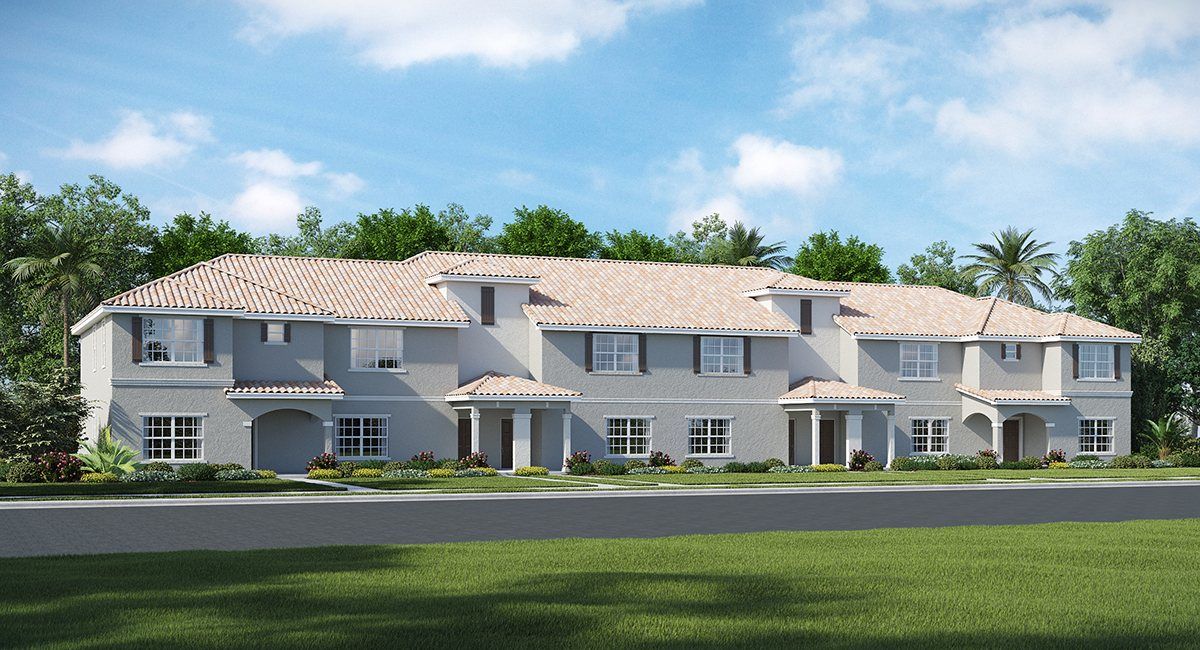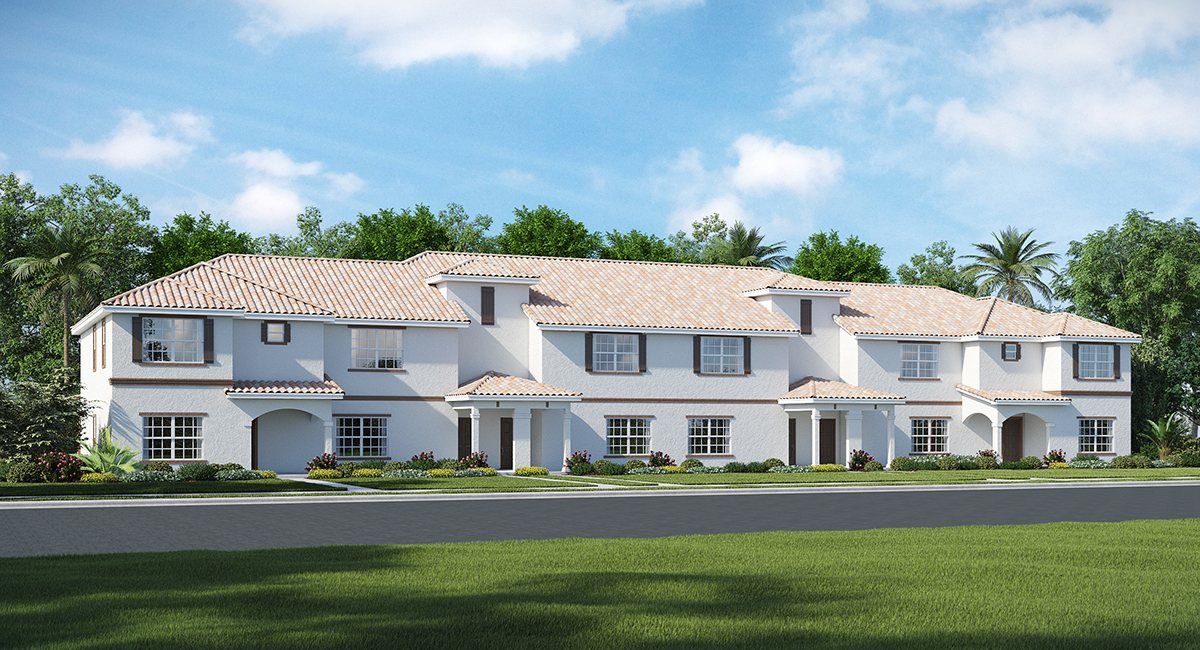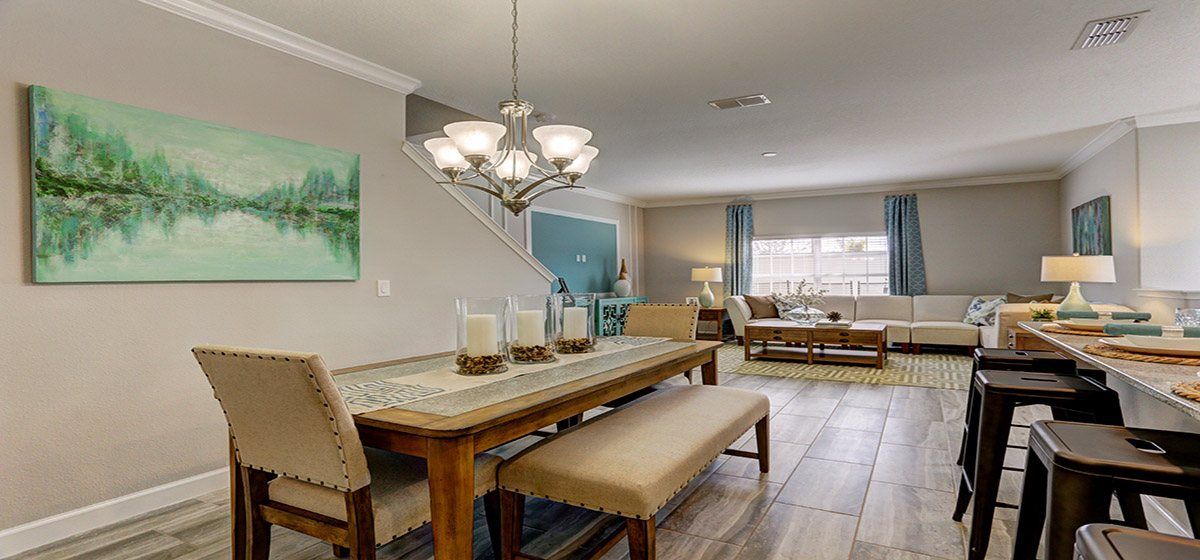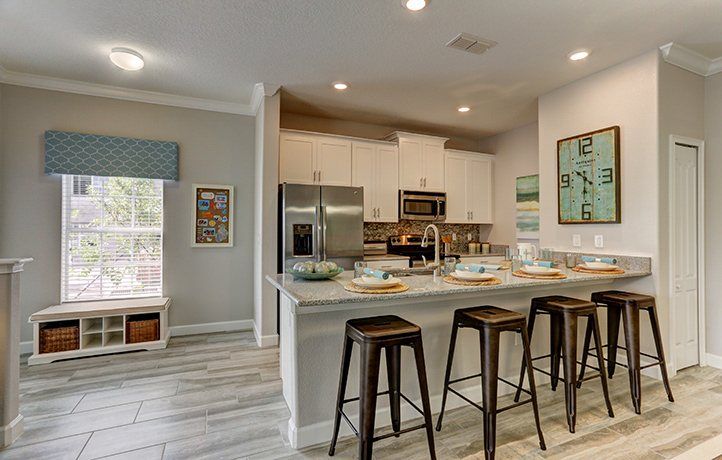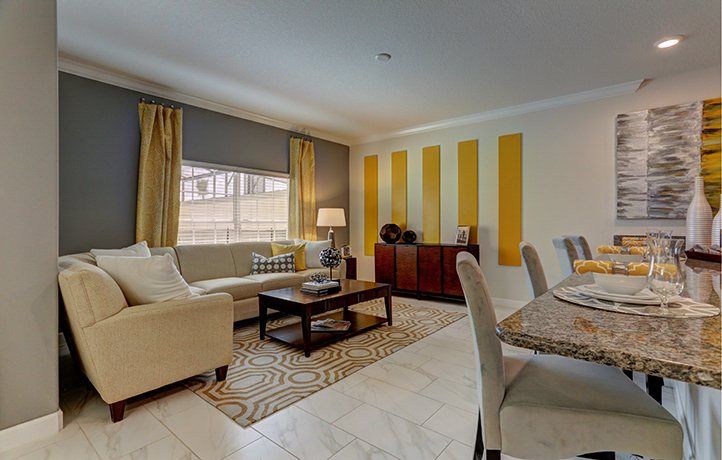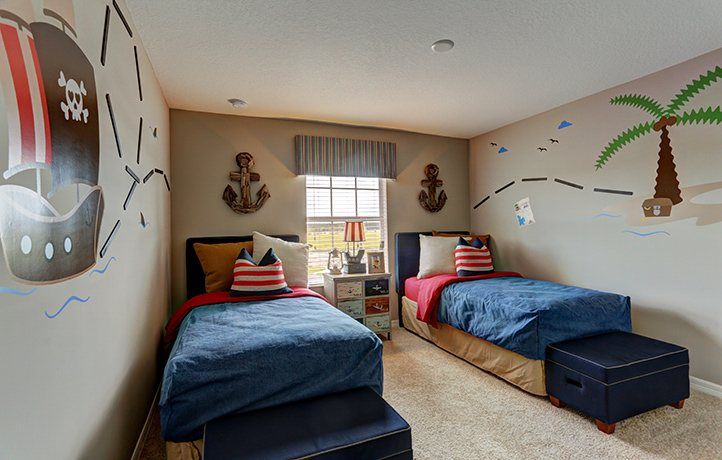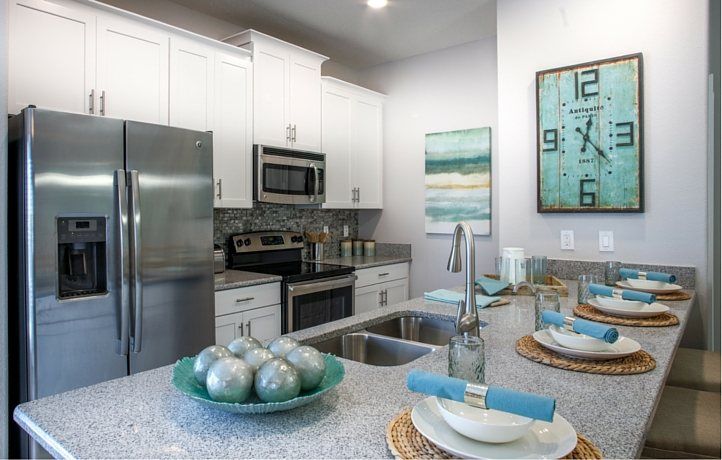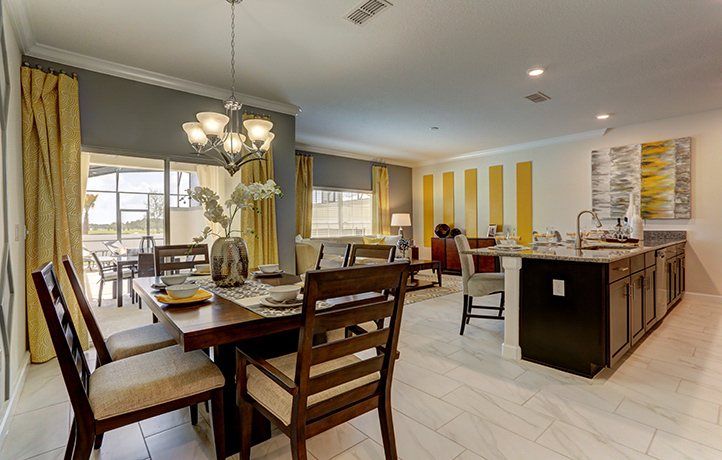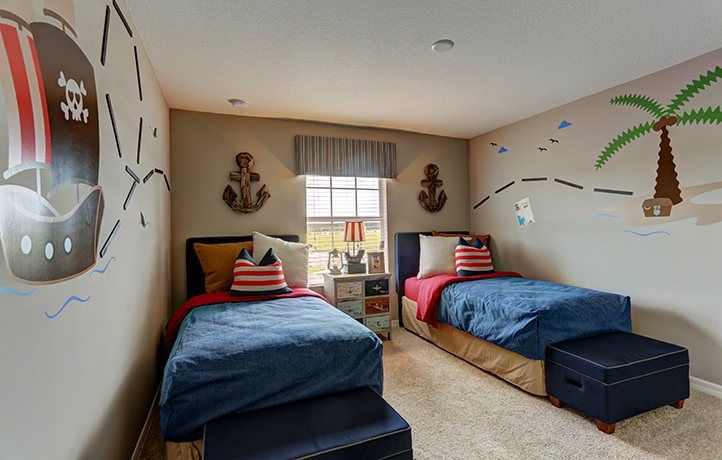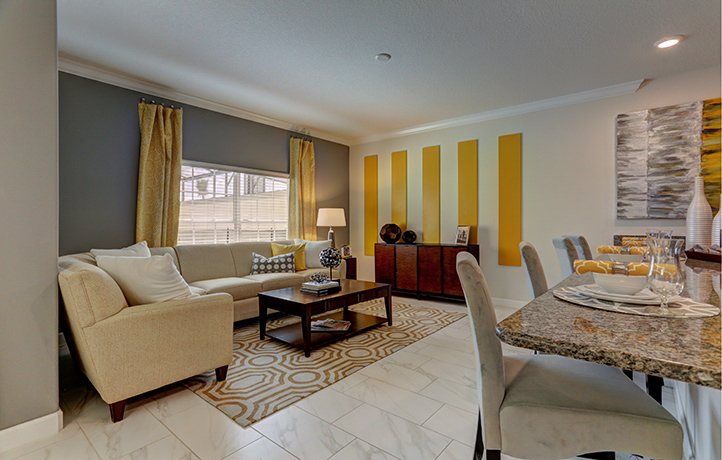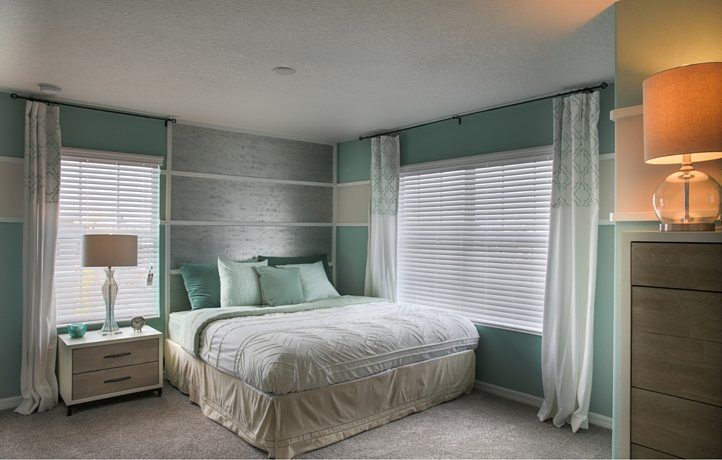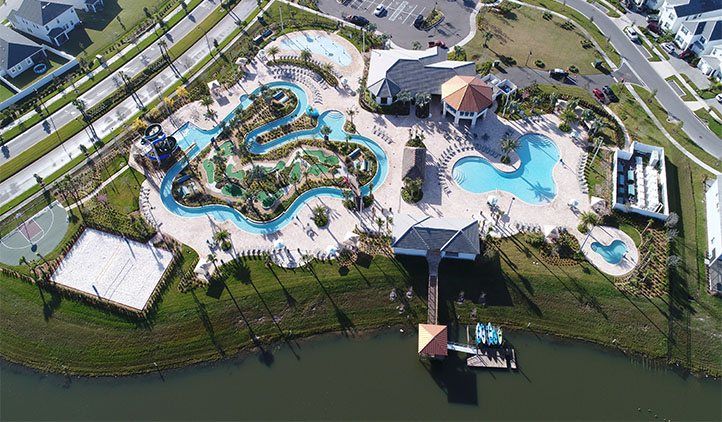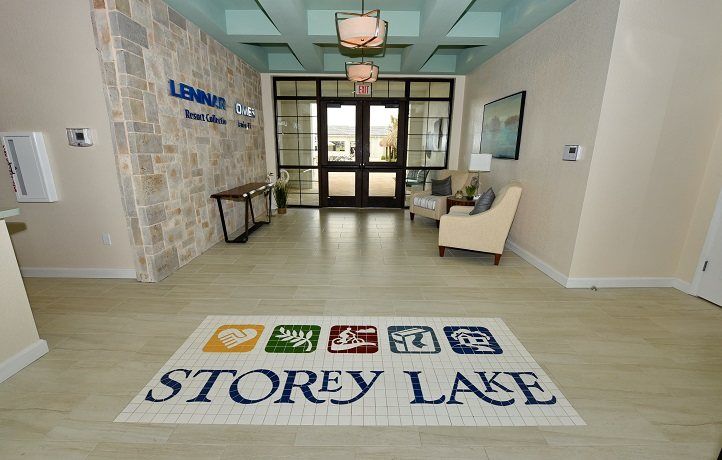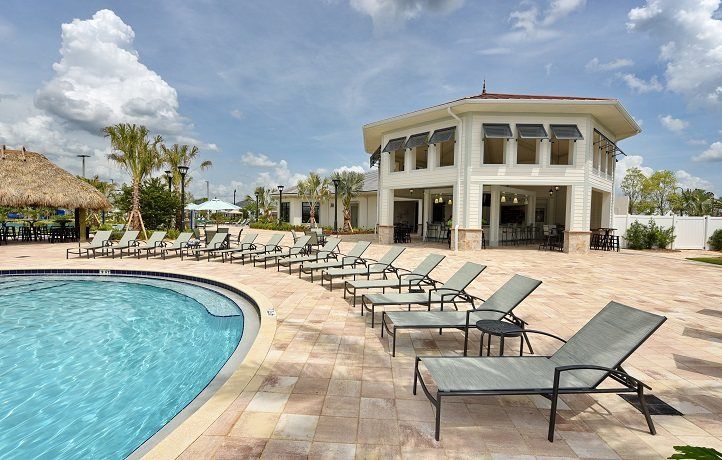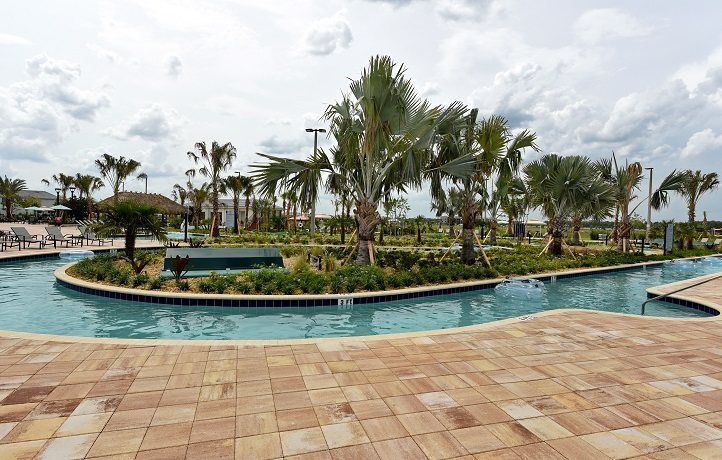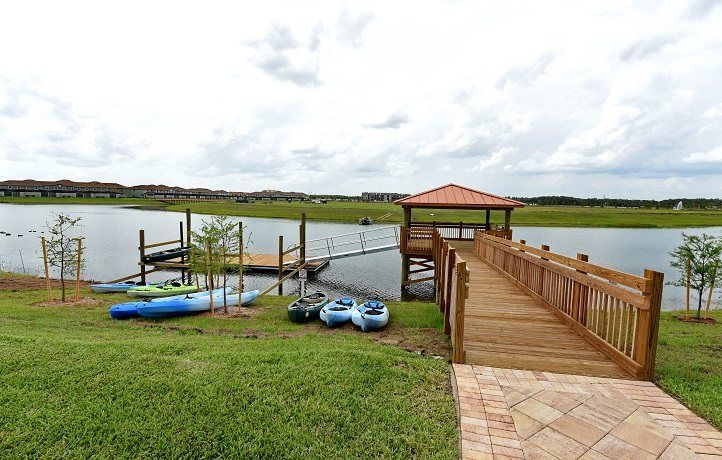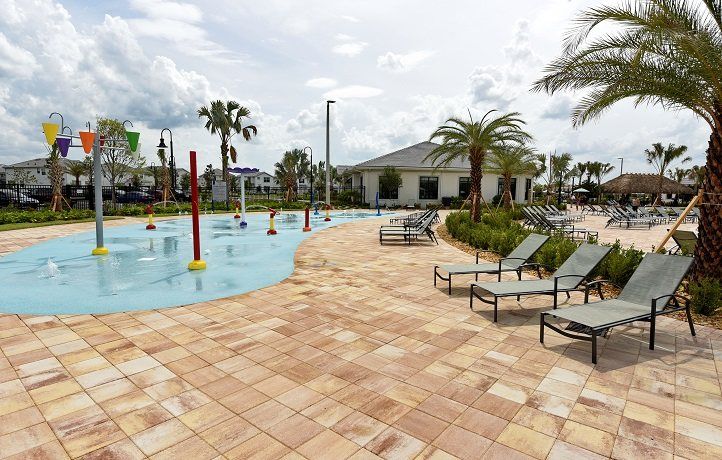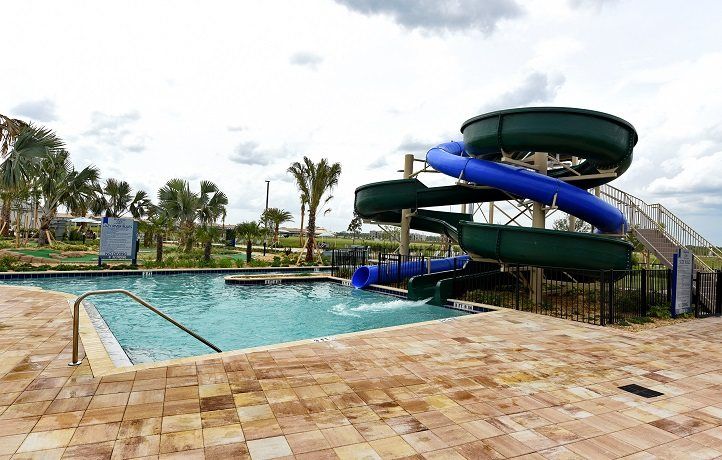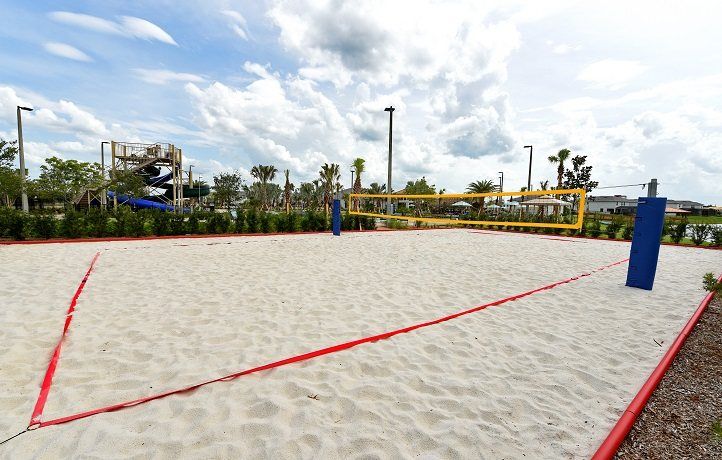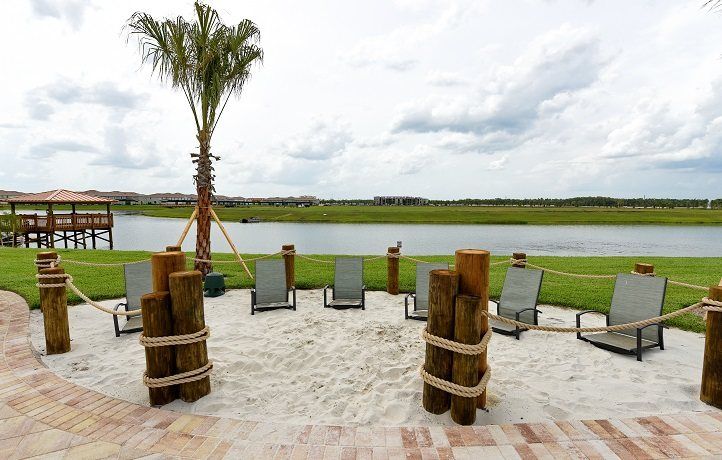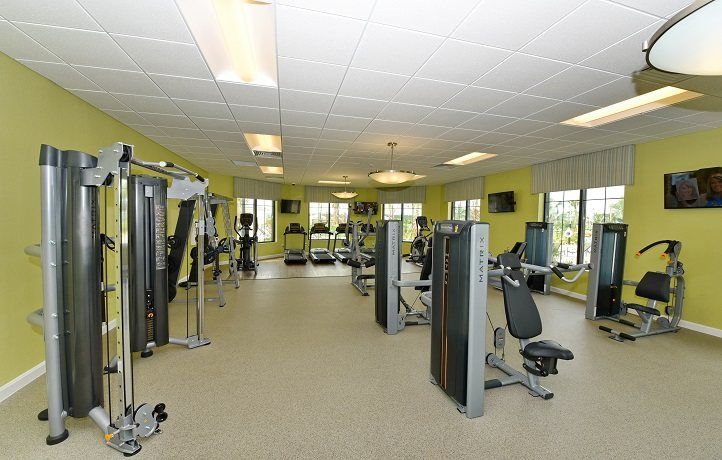 Community Details
Located next to the Walt Disney World Resort and central to Orlando's world-class attractions, Storey Lake's Cove Resort Townhomes are perfect for your family's story. From incredible resort-style comforts to convenient access to nearby shopping, dining and entertainment, Storey Lake's conveniences make it a distinguished community. The community offers a great amenities package the whole family to enjoy, including a resort style swimming pool, full restaurant and bar as well as an ice cream treat shop! Storey Lake offers residents a luxurious place to live with a fun community for them to experience the great outdoors and the beauty of Florida.
Nearby Elementary Schools: Flora Ridge Elementary School
Nearby Middle Schools: Kissimmee Middle School
Nearby High Schools: Celebration High School
Services: HOA
Subdivision Amenities: Playground, Pool, Clubhouse, Volleyball
Utilities: Kissimmee Utility Authority, TOHO Water Authority
Promo: Local heroes that serve our community are able to receive up to $2, 500 in closing costs.
Homes and Plans
Beach TH Palm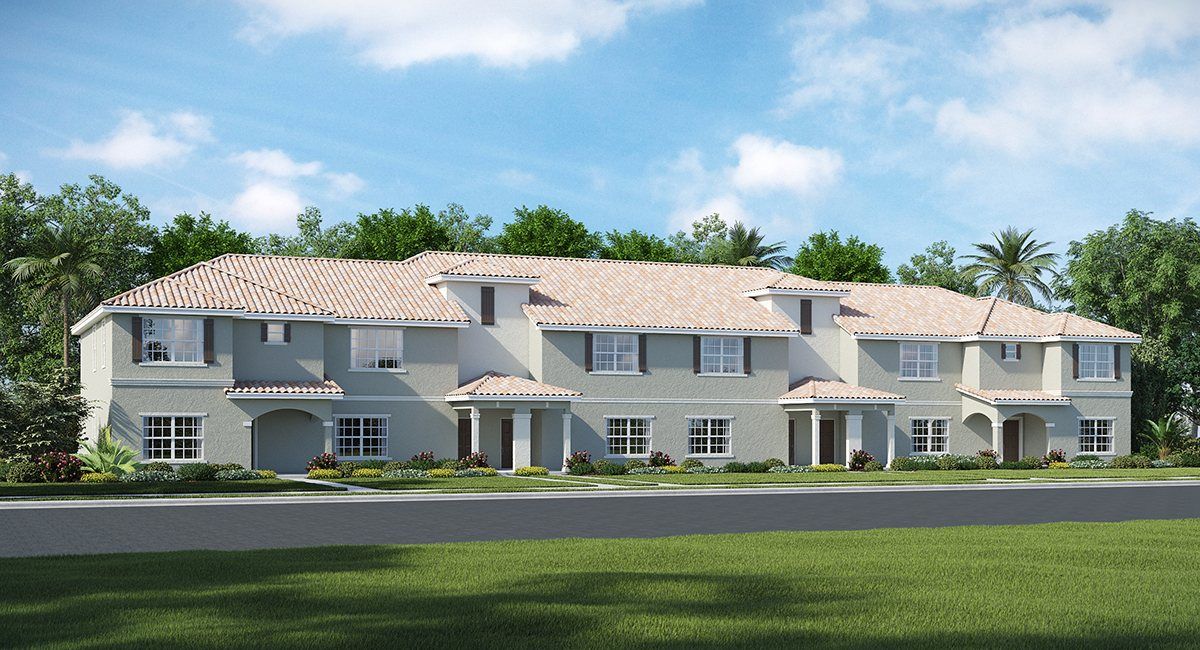 Royale Palm