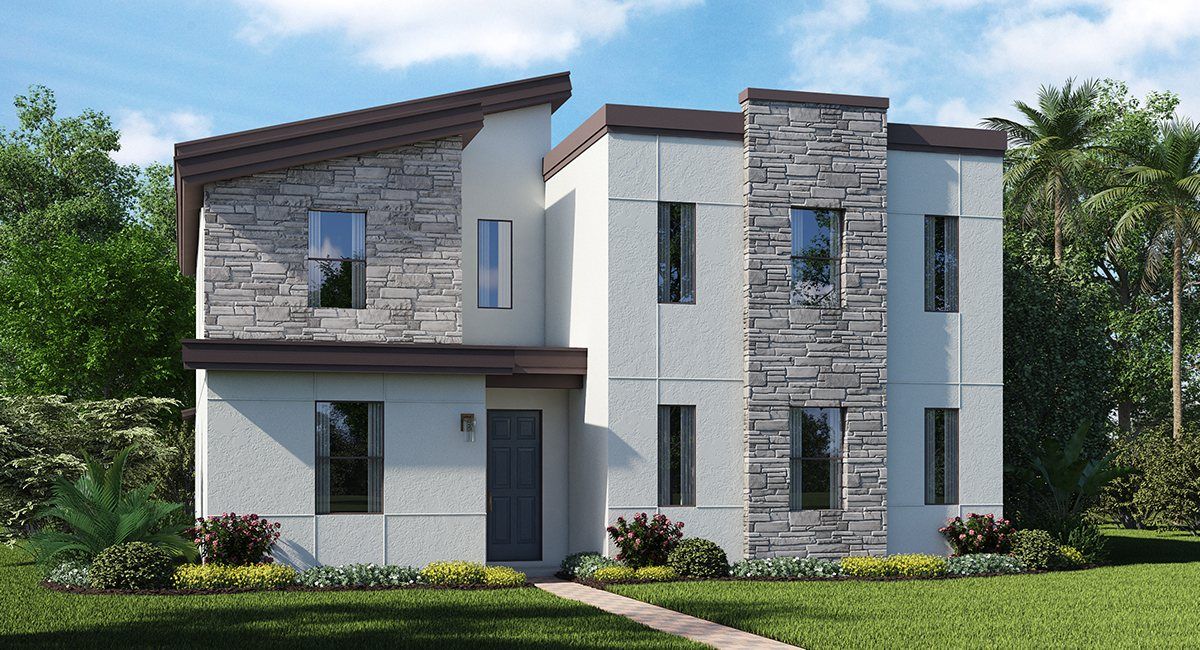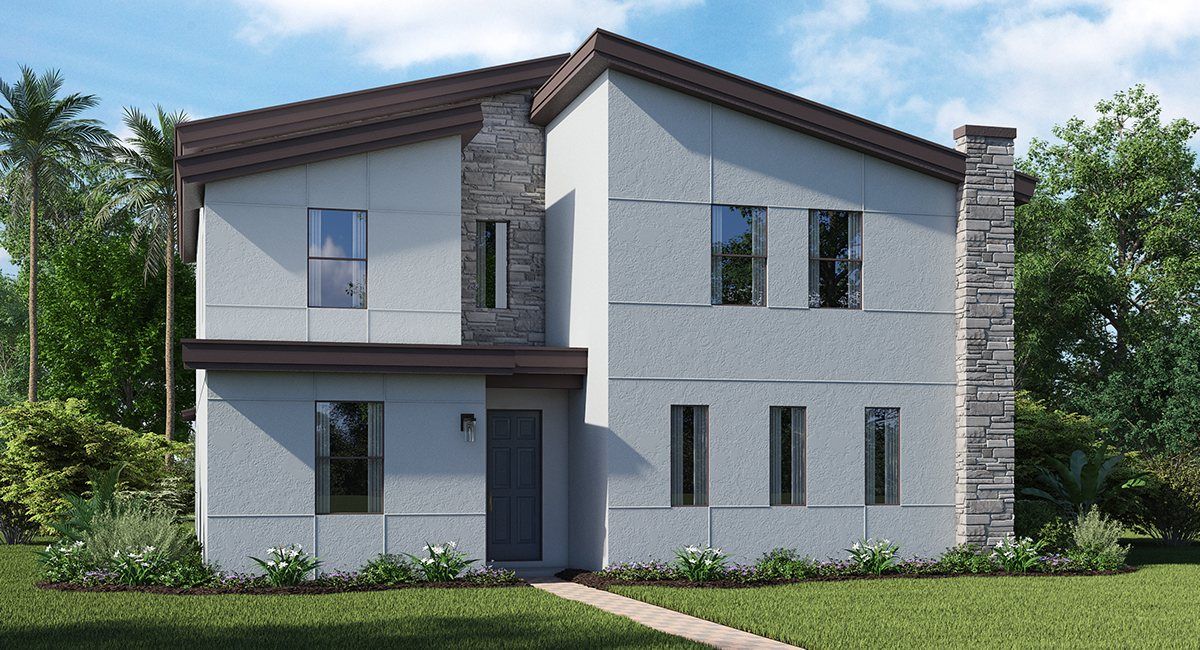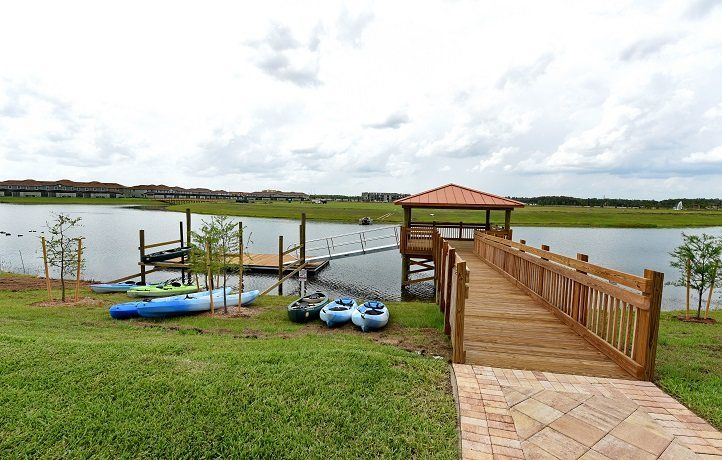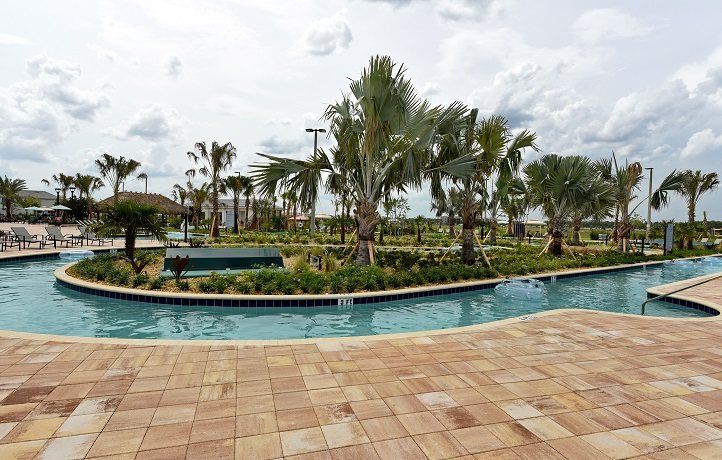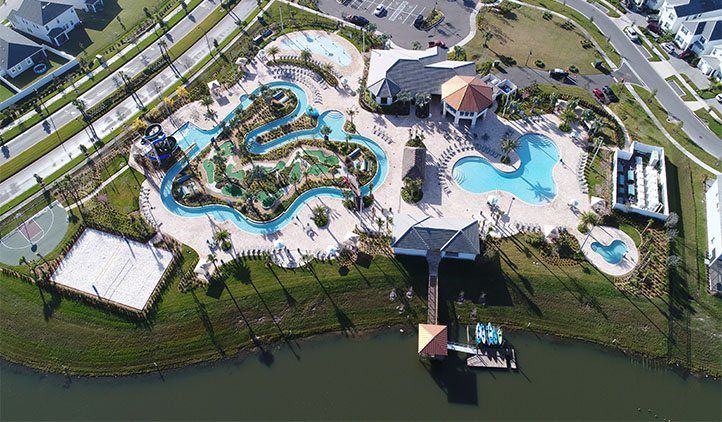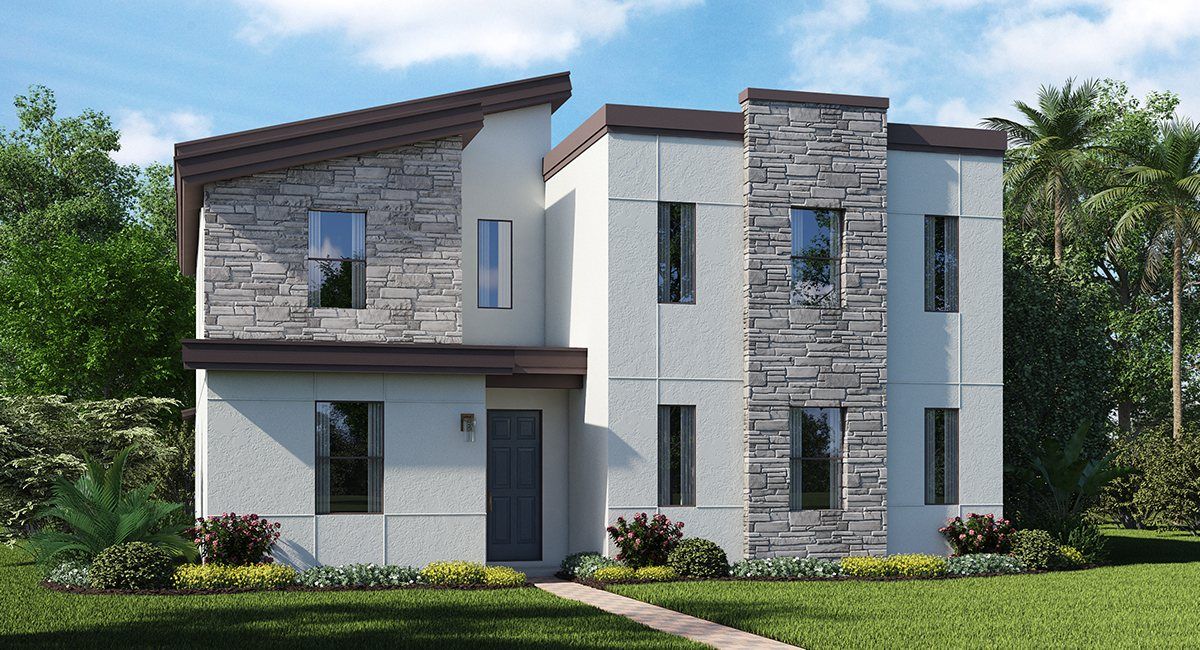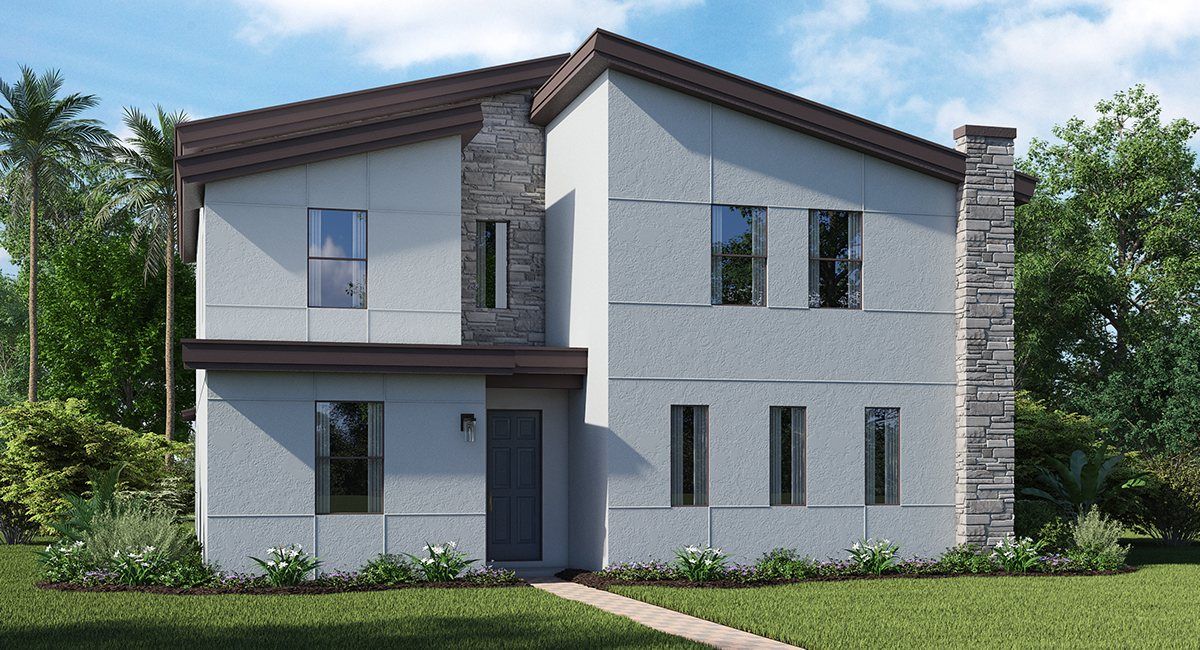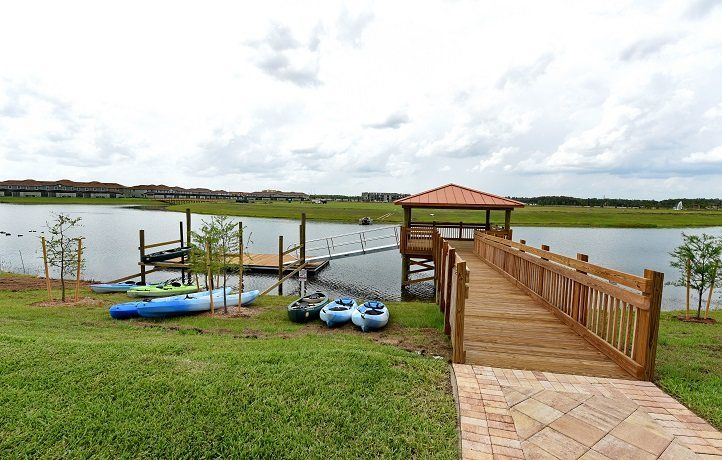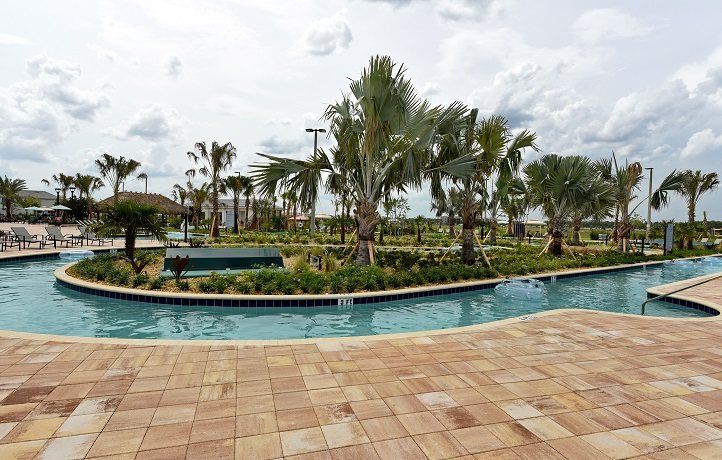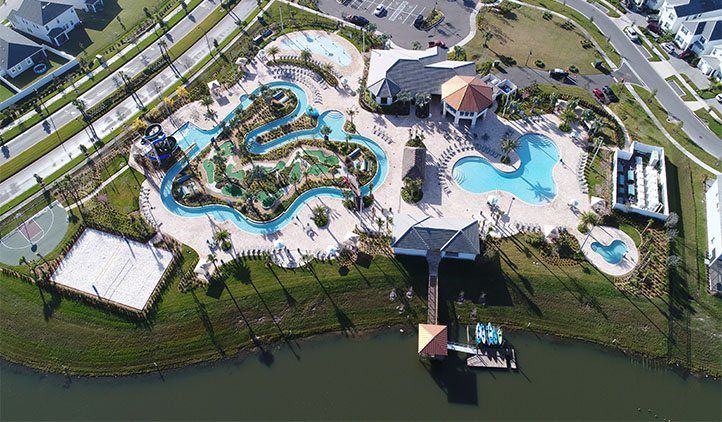 Community Details
The Cove Resort Single Family homes offer the perfect resort-style vacation community with two spacious floorplans. Residents have access to the numerous on-site luxury amenities including a state-of-the-art clubhouse featuring an impressive swimming pool, water slide, fitness center, covered seating, a playground, and more! The gated entry provides additional peace of mind.
Nearby Elementary Schools: Flora Ridge Elementary School
Nearby Middle Schools: Kissimmee Middle School
Nearby High Schools: Celebration High School
Services: HOA
Subdivision Amenities: Pool, Playground, Volleyball, Clubhouse
Utilities: Kissimmee Utility Authority, TOHO Water Authority
Promo: Local heroes that serve our community are able to receive up to $2, 500 in closing costs.